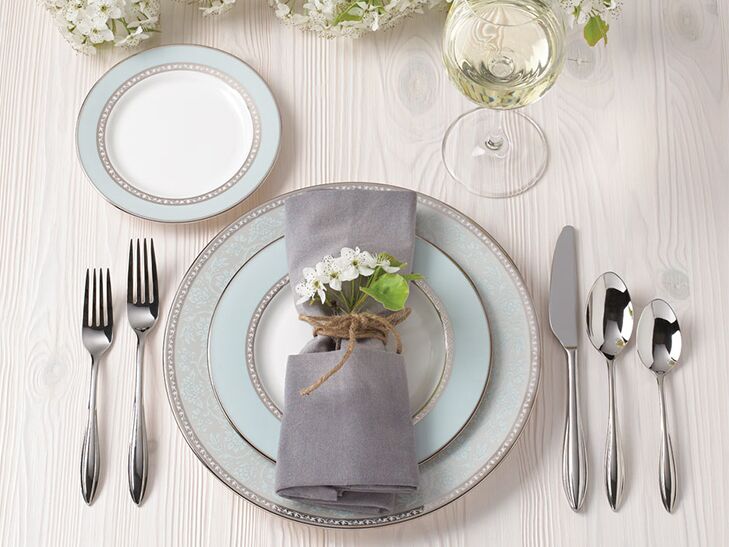 Week two of lock down and I appreciate most of us are feeling fed up with not meeting up with friends or family.  So I've had this cunning plan . . .
For those of you with internet access (and knowledge) make a date and time to meet up with loved ones online.  Send this dinner recipe.  Make it yourself and set it up in front of your computer, pour yourself a glass of wine and switch on – a virtual dinner with friends (you can even point out where they might have gone wrong with the recipe!) For those without, why don't you make double the recipe and leave half on your neighbour's doorstep.  If you are next door, with these lighter and milder nights you could both eat outside and shout over the fence.  And, if you can't do any of this, set the table with your best china and flowers and eat well, thinking of the time when the people you love are sitting around the table with you.
Both these dishes serve two – so either half, do as or double and serve up a few neighbours!  It looks like a lot of ingredients but you can use up a lot of bits and pieces of veg (or substitute for frozen – or experiment with your own choice) – and gives a new life to stale bread and that odd piece of fruit lying in the bottom of the bowl!
SPRING PASTA
2 tbsp olive oil
2 garlic cloves (finely sliced)
1 small onion (finely diced)
100ml white wine
800ml vegetable stock (from a cube)
250gr pasta
80 gr peas
40gr green beans (topped and tailed, if fresh)
½ courgettes, (diced)
3 spring onion (finely sliced)
75 gr tenderstem broccoli, sliced in 2 – 3 cm
80 gr broad beans
1 lemon (zest and juiced)
5 mint leaves, torn
8 basil leaves, torn
20gr butter
2 heaped tablesp grated parmesan plus extra to serve
Heat a deep, large pan. Add olive oil, garlic and onion and sweat them on a low heat without adding colour. Add the wine and leave to reduce for 2-3 minutes. Add pasta, the vegetable stock, the remaining vegetables and lemon zest to the mix. Leave to simmer for 7-8 minutes on a low heat and stir occasionally. Add the rest of the  ingredients, season to taste, leave to rest for 2 minutes.
Serve with extra parmesan over the top.
APPLE BREAD PUDDING
50g raisins
50ml cold tea
1 – 2apples or pears or a mixture of both
squeeze lemon juice
200ml milk
60g unsalted butter, plus extra for greasing
2 free-range eggs
50g soft brown sugar
1 tsp cinnamon
1/2 tsp freshly grated nutmeg
1/2 tsp vanilla extract
3 – 4 slices of bread can be a bit stale (or brioche)
1 dessertsp demerara sugar
ice cream, custard or soured cream, to serve
Put the raisins in a bowl, add the cold tea and leave them to soak. Peel, core and slice the apples and pears and keep them fresh in a bowl of water with a squeeze of lemon juice. Grease a baking dish and preheat the oven to 200C/180C Fan/Gas 4. Gently warm the milk in a saucepan, then add the butter and allow it to melt. Set the milk and butter aside to cool to lukewarm. Put the eggs, sugar, cinnamon, nutmeg and vanilla in a bowl and beat with an electric hand whisk until well combined. Whisk in the buttery milk. Tear the bread into pieces, keeping the crusts on or off depending on how posh you are, and layer them in the greased baking dish. Strain the raisins, discarding the tea, and scatter them over the bread, then top with the sliced fruit. Pour in the batter and sprinkle on brown sugar crystals. Bake for 30 minutes, or until the pudding has set and has a golden crust on top. Serve with ice cream or custard, or try some soured cream for a change